Ancient myths brought us evidence of civilizations so lost that we have only garments inscribed with specific, but unknown, symbols and imagery. Through codes and vibrations we know more about this interstellar space liner called Mothership. Adorned in Kaftonos and Kimonos, past inhabitants and dignitaries included; the Historian and Ambassador, the dreamer of the colony, the keeper of the inner sanctum, the guardian of inaccessible space. As well as Pastry chef, Architect and Sex workers.
Photos by Casson Kennedy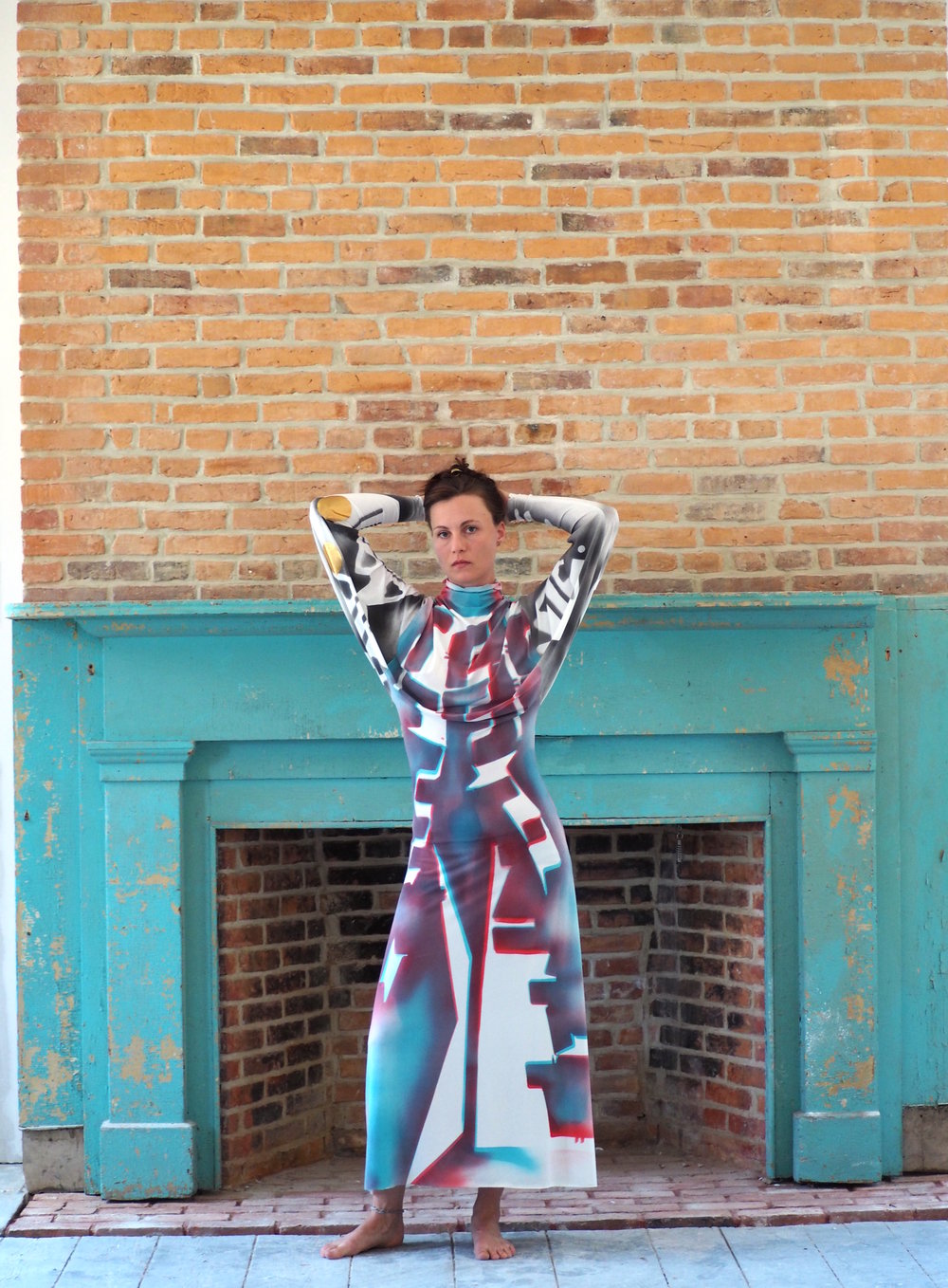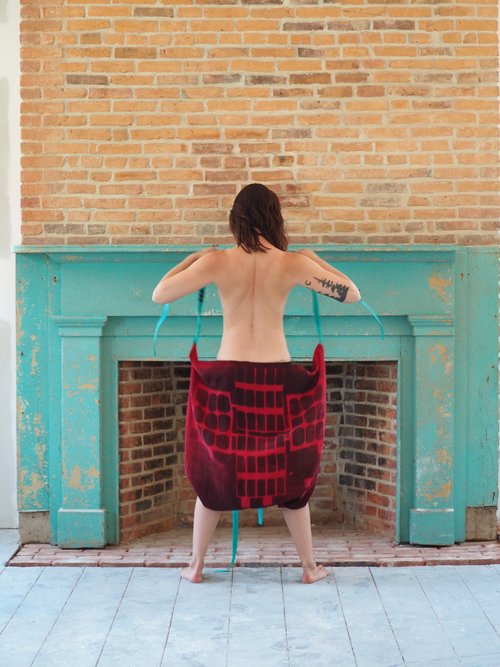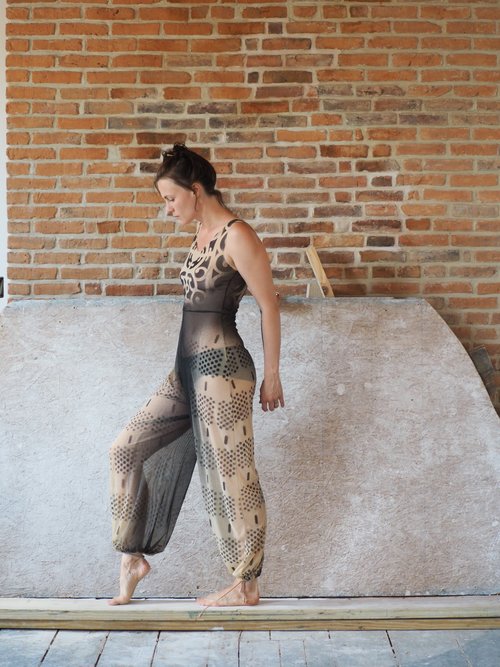 silky.circuitry.alpha.karenina.ulterior.mother superior.ra.receiver.technicolor.person of colors.angel transmitter.an alien that bit her.voyager.cosmic stir.iridescence.elegance.of intelligence
Hieroglyphics. A potential orchestra of vibrations. A future civilization or projection of an ancient story carved upon the body in totemic wisdom. They appeal to the continuous performativity of transcendence, projecting earthly life as a catharsis of flows, synchronisms, and attunements.
 
Photos by Pascal Perich
On January 16, 2014 the fifth oldest tree in the world came burning to the ground. Located in a thicket of a central Florida suburb, The Senator named in 1927, was born around 3,500 years ago and was a modern day haunt of local vampires and derelicts. LALOON made a homage to this ancient bald cypress, its indelible time upon the earth, and the stories that echoed through its vast hall of rings.
 
Photos by Carmelo Donato